Image may be subject to copyright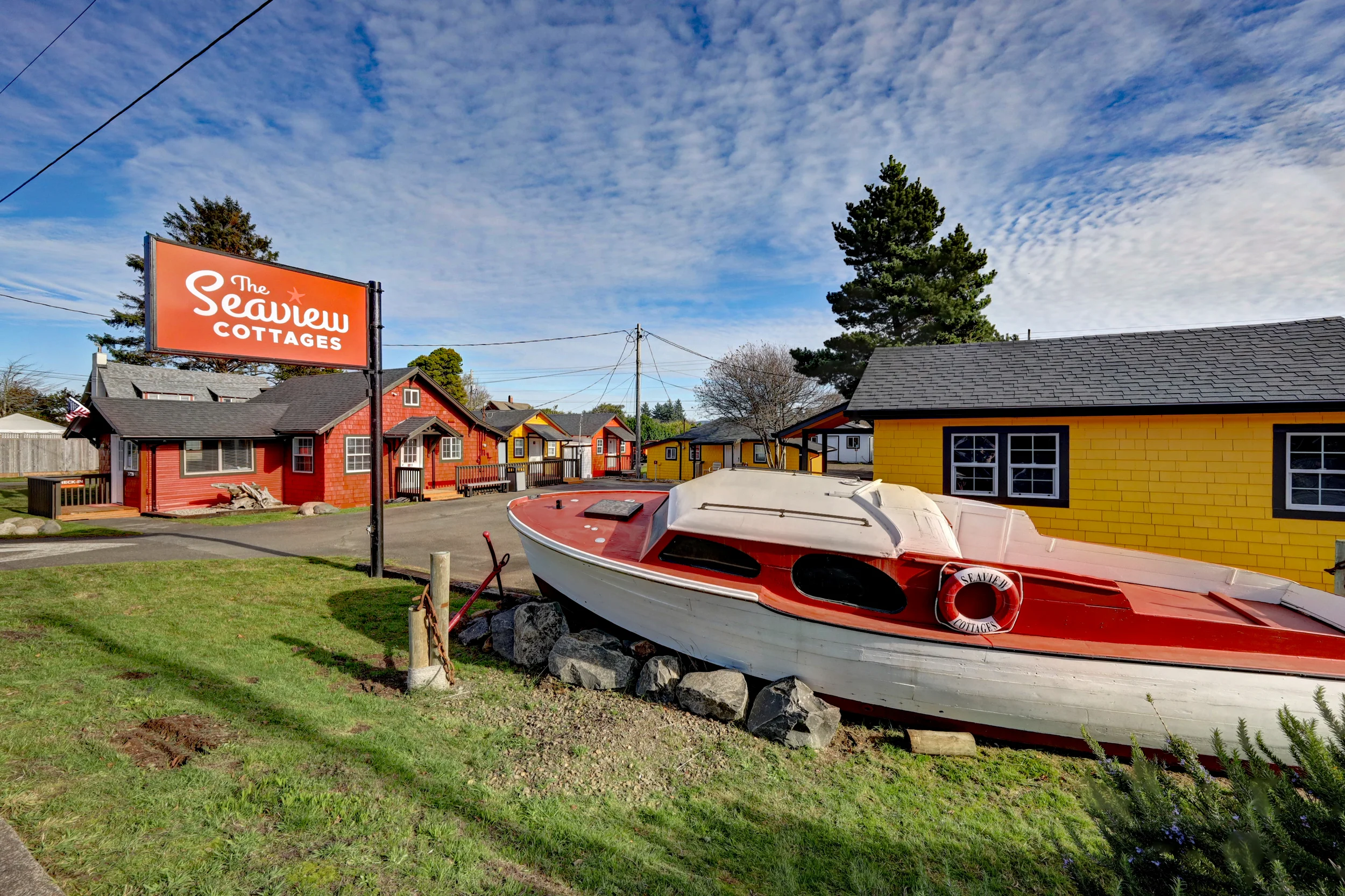 Image may be subject to copyright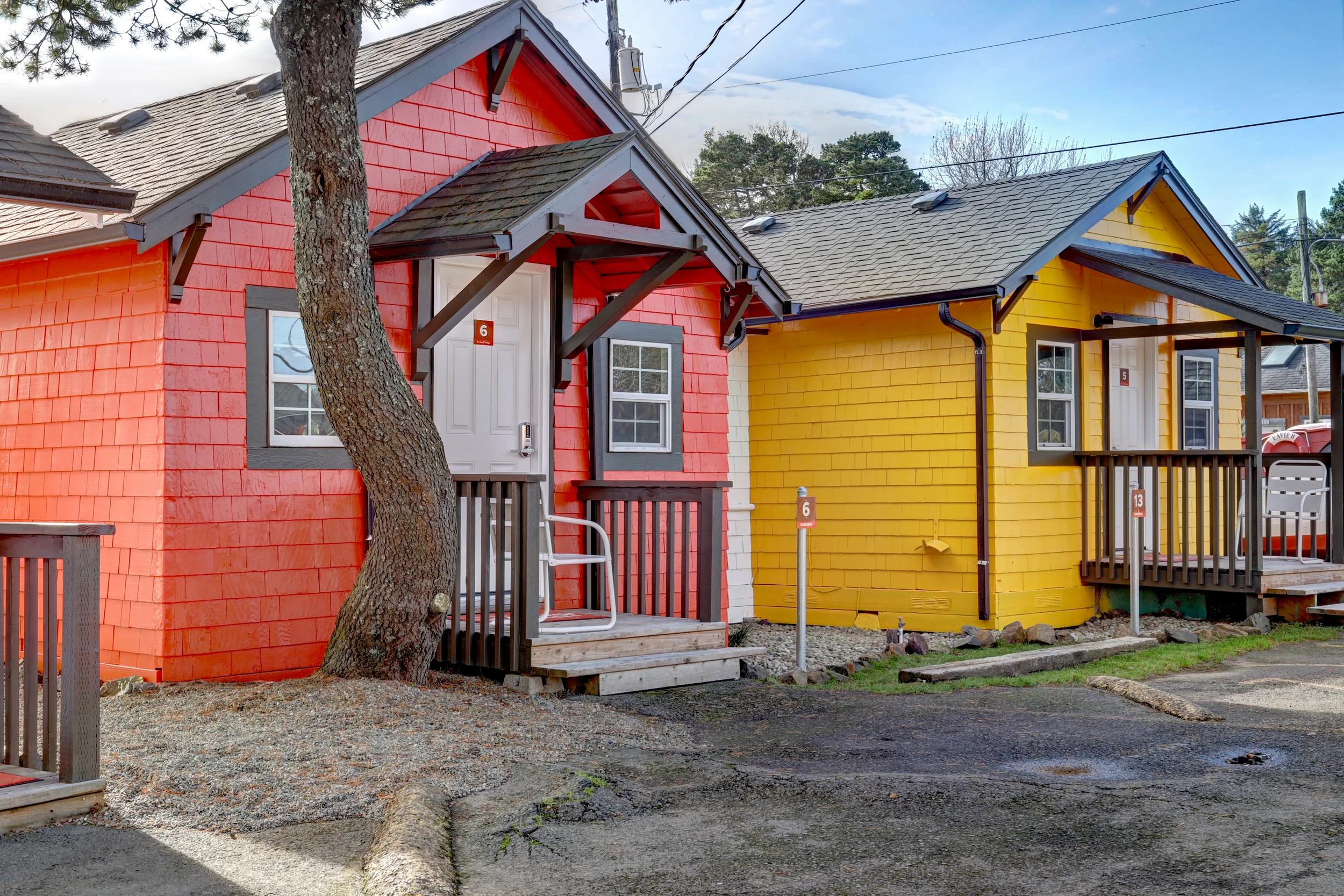 Image may be subject to copyright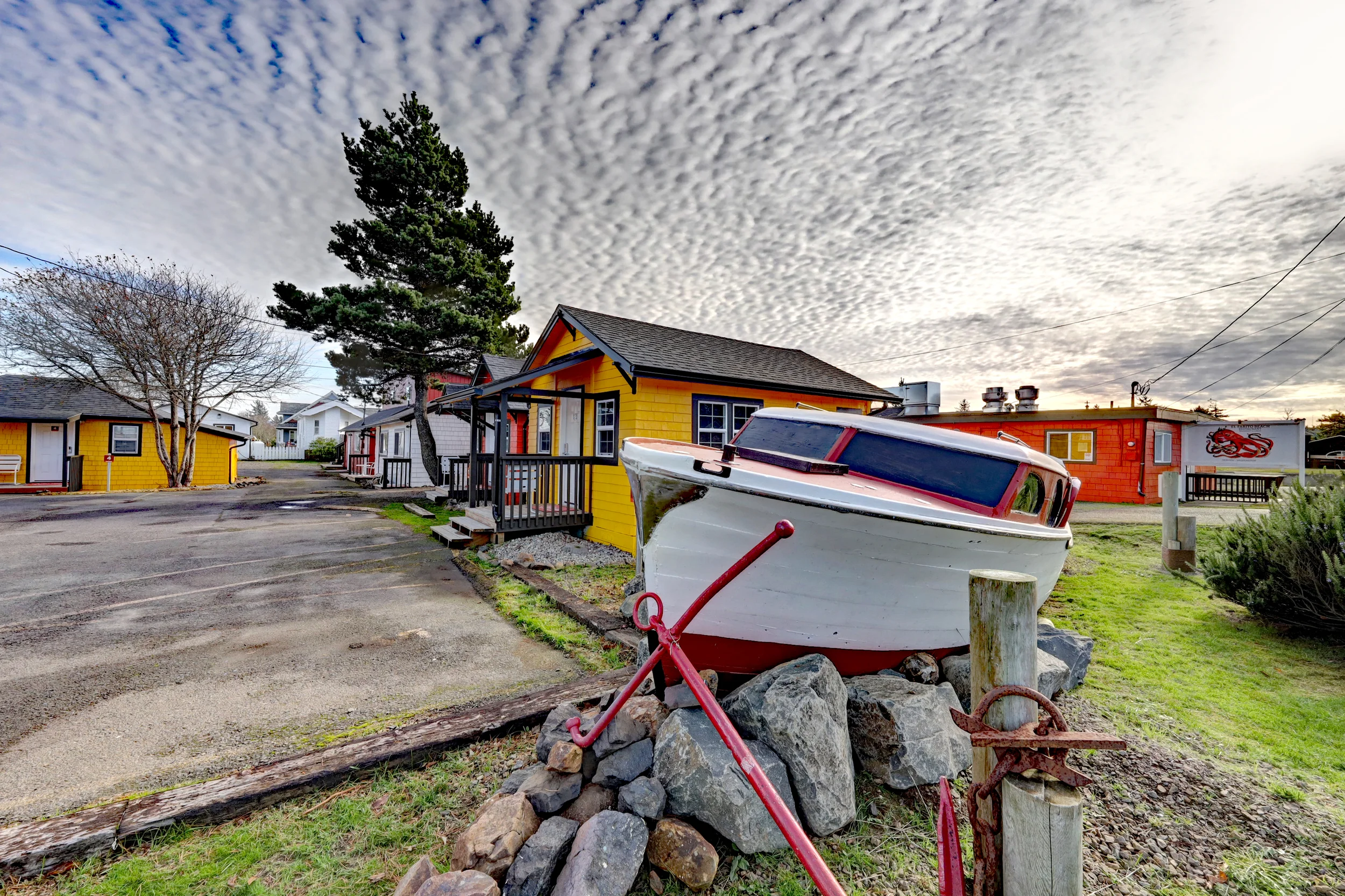 Image may be subject to copyright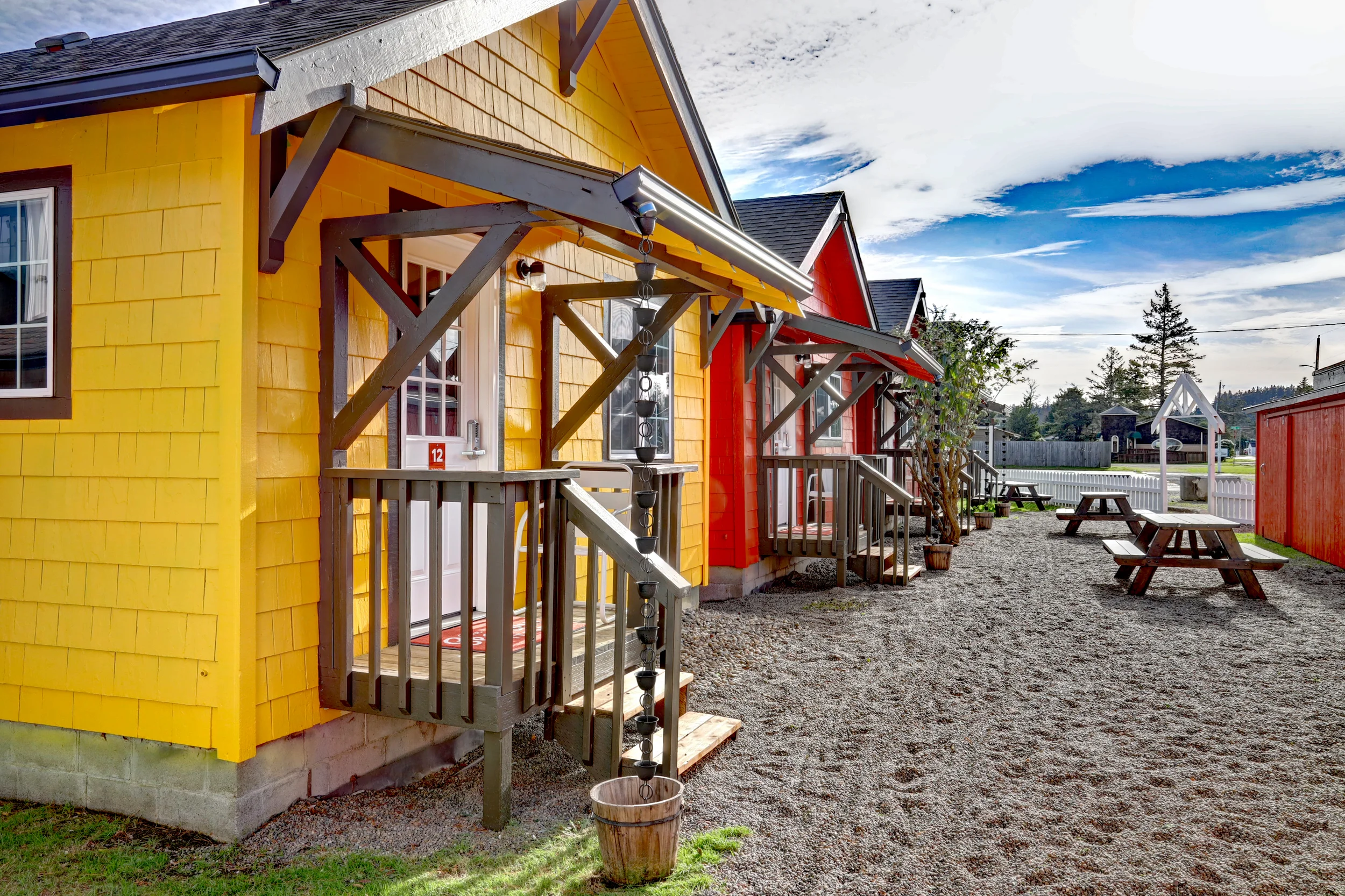 Image may be subject to copyright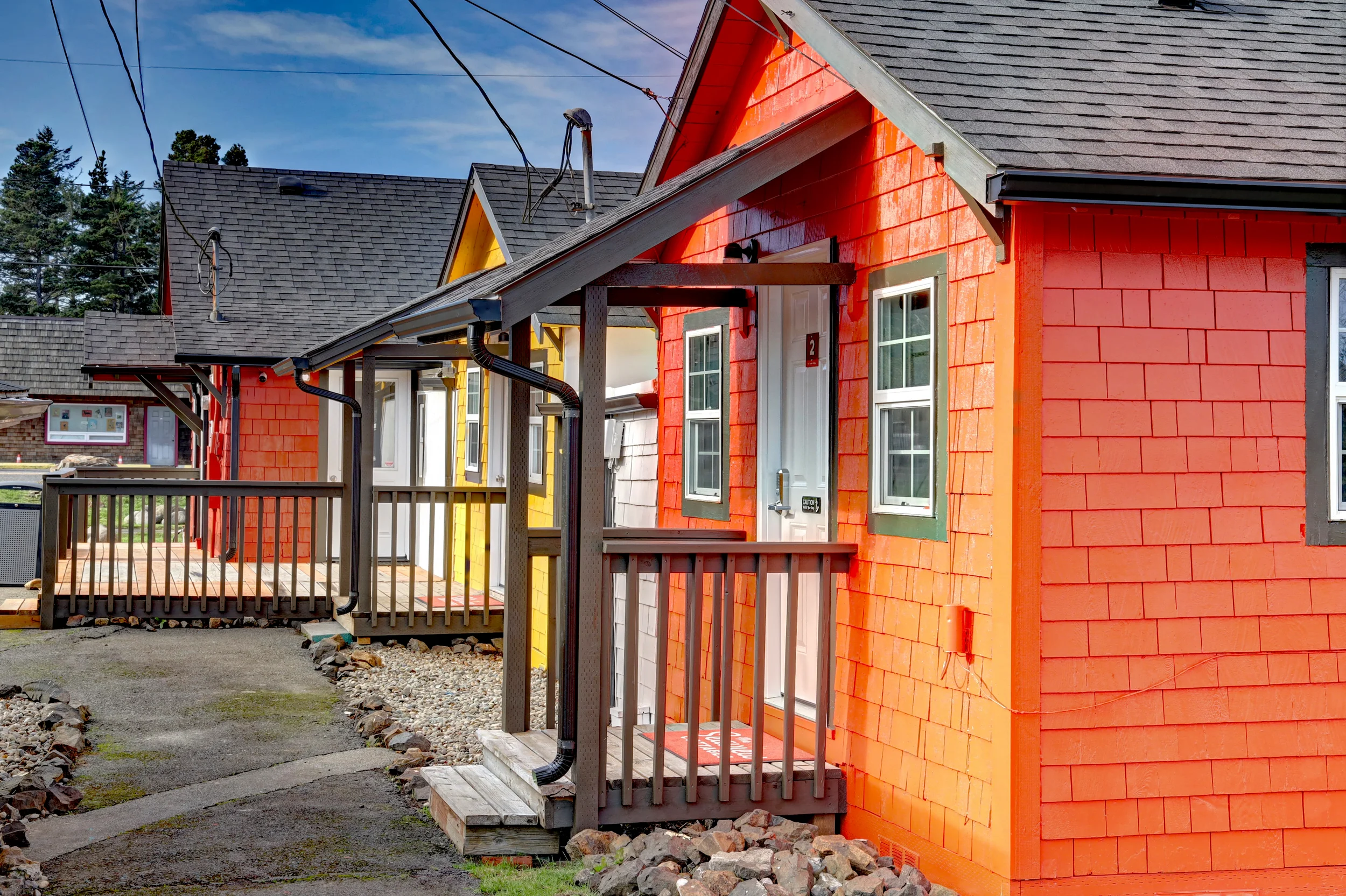 Image may be subject to copyright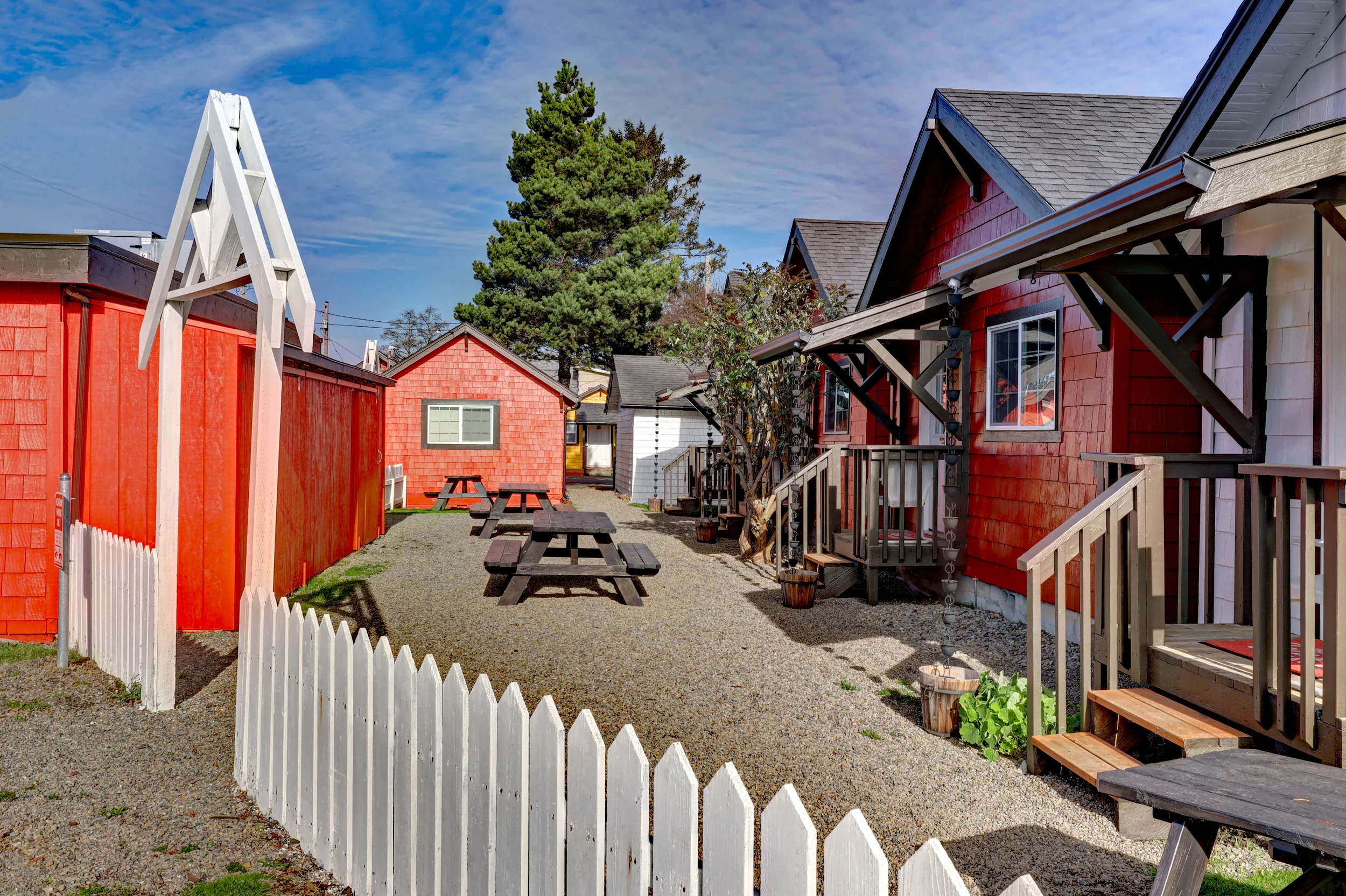 Seaview Cottages on the Long Beach Peninsula
Image may be subject to copyright
Check out the many attractions of our area. We have many parks near and around us as well as sports and fishing or enjoy many things to do in the nearby cities.


Image may be subject to copyright
Seaview's history began in 1859 when Jonathan Stout, a cooper from Ohio, arrived on the Long Beach Peninsula In 1880 he purchased 153 acres along the ocean front with plans for a summer resort. He ran through several names for the resort—Stout's, Ocean View, North Pacific Beach, and finally Sea View. He built a hotel a few hundred feet from the mean high tide line with an ocean view across the driftwood that accumulated every winter.